Jennifer Aniston is not new to pregnancy rumors as she's been getting them for years. The 48-year old actress was previously married to popular actor Brad Pitt, but the two didn't have kids, amidst the many pregnancy rumors they had back then. She has been married to actor Justin Theroux since 2015. On February 2017, Kathy Hilton tweeted that Jennifer Aniston was pregnant.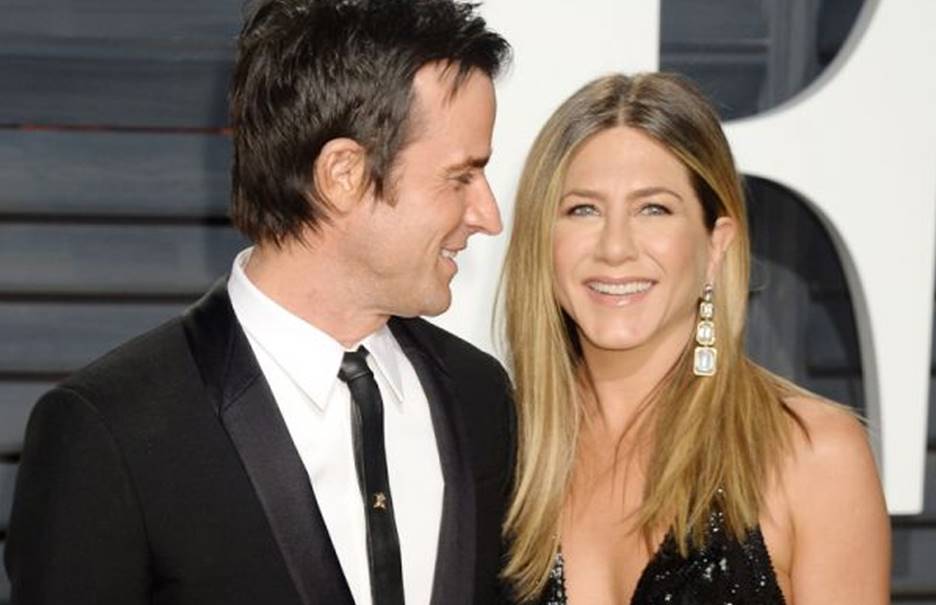 The Friends actress showed up at the 89th Academy Awards or Oscars on February 26, 2017 together with her hubby Justin Theroux.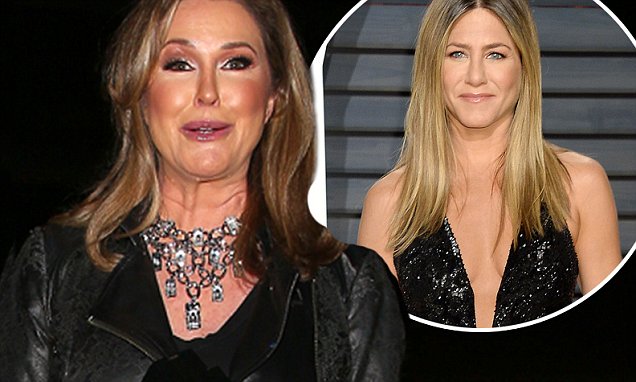 To the surprise of everyone, Kathy Hilton, socialites Nicky and Paris Hilton's mother, tweeted that night how Aniston looked beautiful and that she was having a baby girl.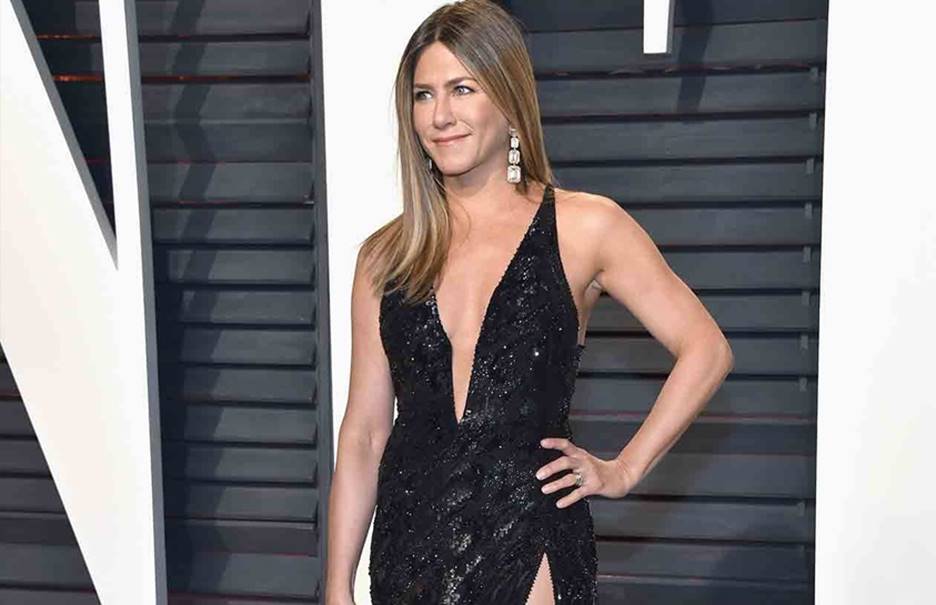 It's true that the actress looked beautiful in her black gown, but she was definitely not pregnant as you can see on the image taken at the Oscars.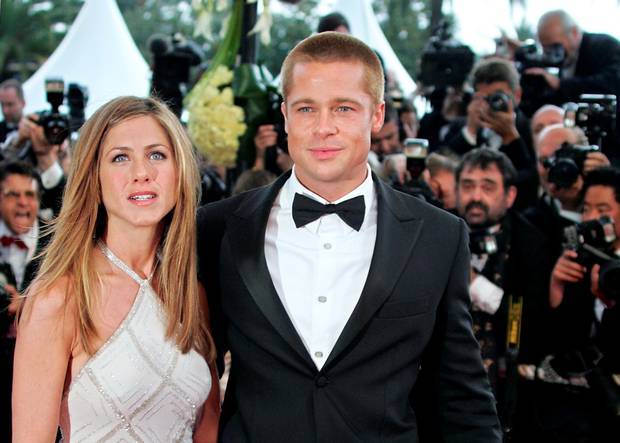 Rumors spread that the reason for Aniston and Pitt's divorce in 2005 was due to the actress not wanting to have any children.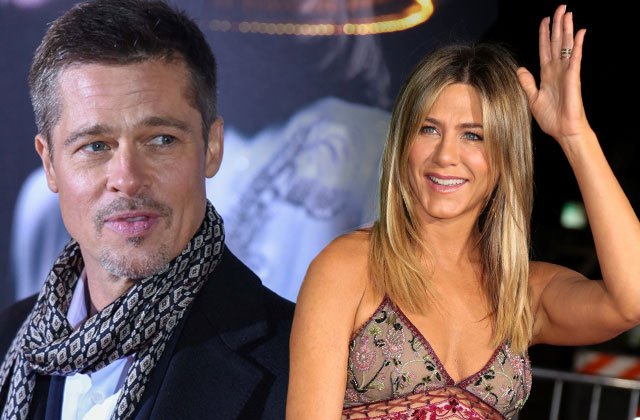 She denied the rumors saying that she would want to have kids, and their divorce wasn't the fault of anyone as things just happen.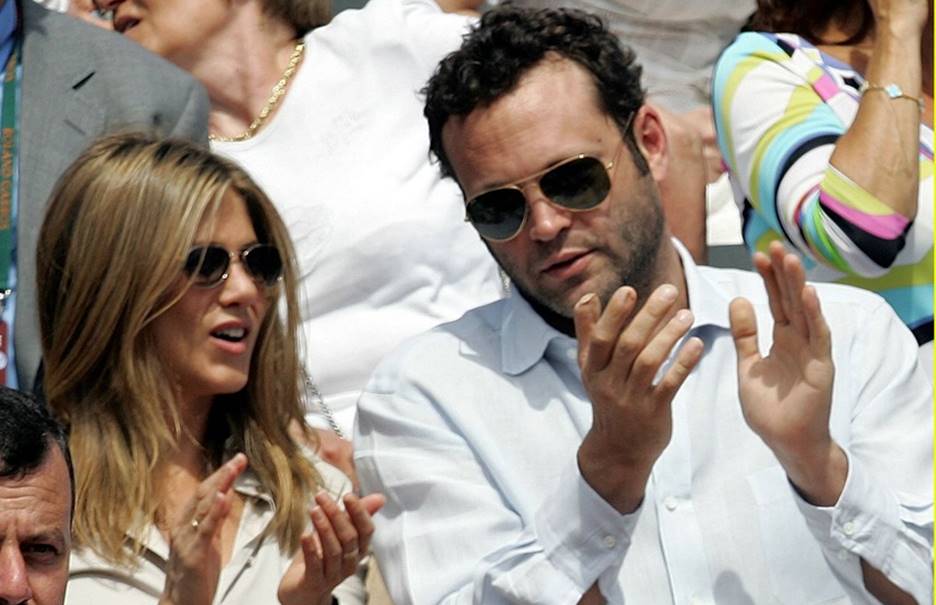 After her split with Brad Pitt, she started dating actor Vince Vaughn in 2005, although they also parted ways in 2006.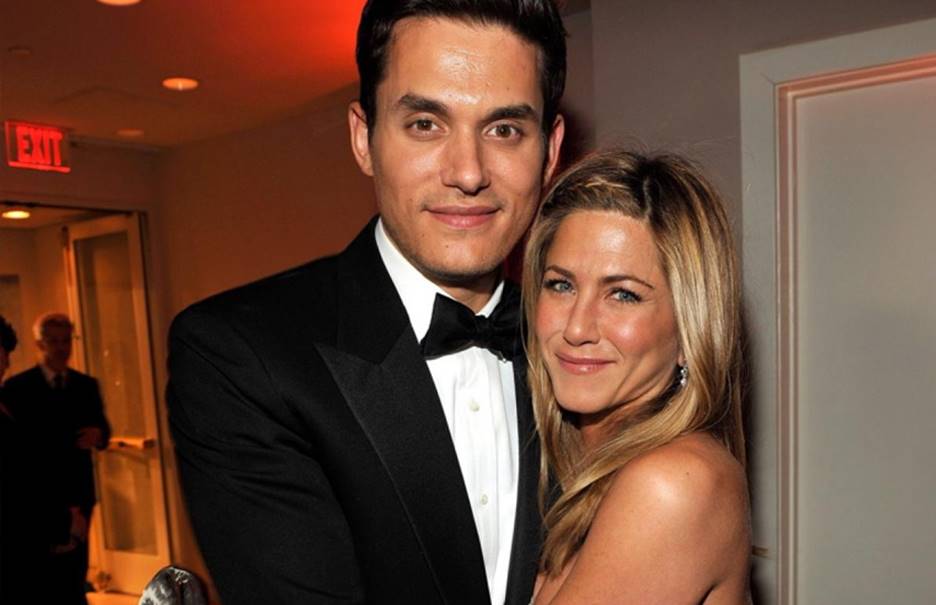 The Bruce Almighty actress also dated musician John Mayer from in 2008. However, the couple decided to go their separate ways in 2009.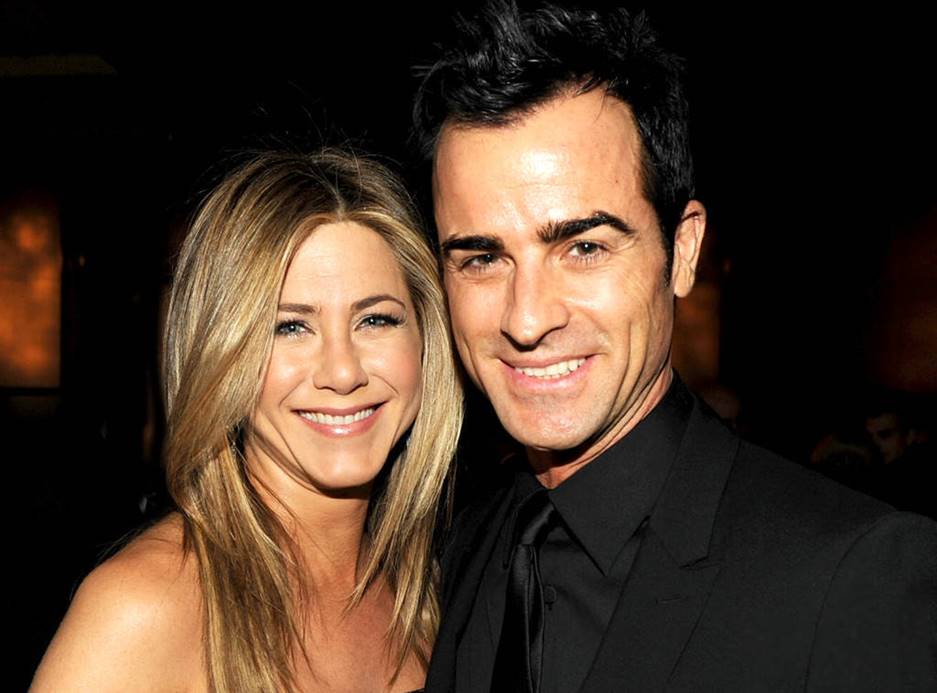 Aniston and now husband Justin Theroux started dating in 2011. They got engaged the following year, which is the same year as when they bought their mansion in Bel-Air.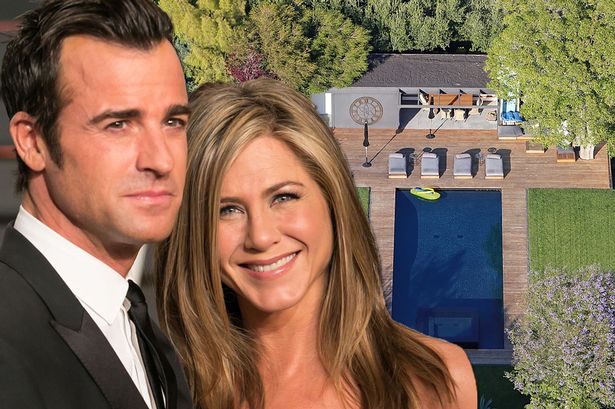 On August 5, 2015, Aniston and Theroux tied the knot in a secret wedding ceremony on their Bel-Air home, which was attended by close friends and family.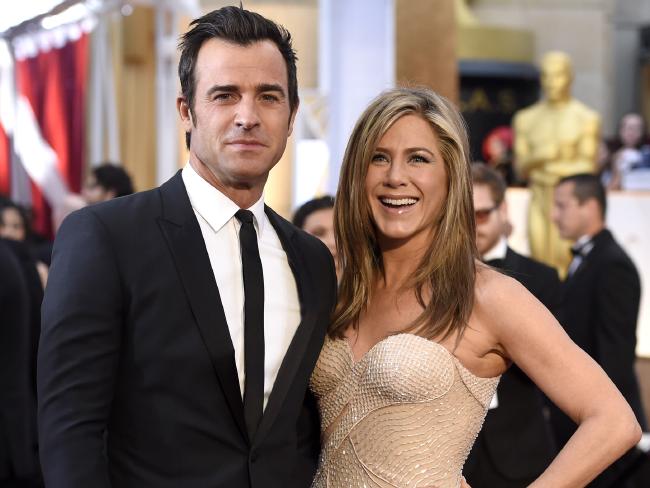 The couple was also bombarded with several pregnancy rumors throughout the years that they've been married, so this is something that's not new to them.